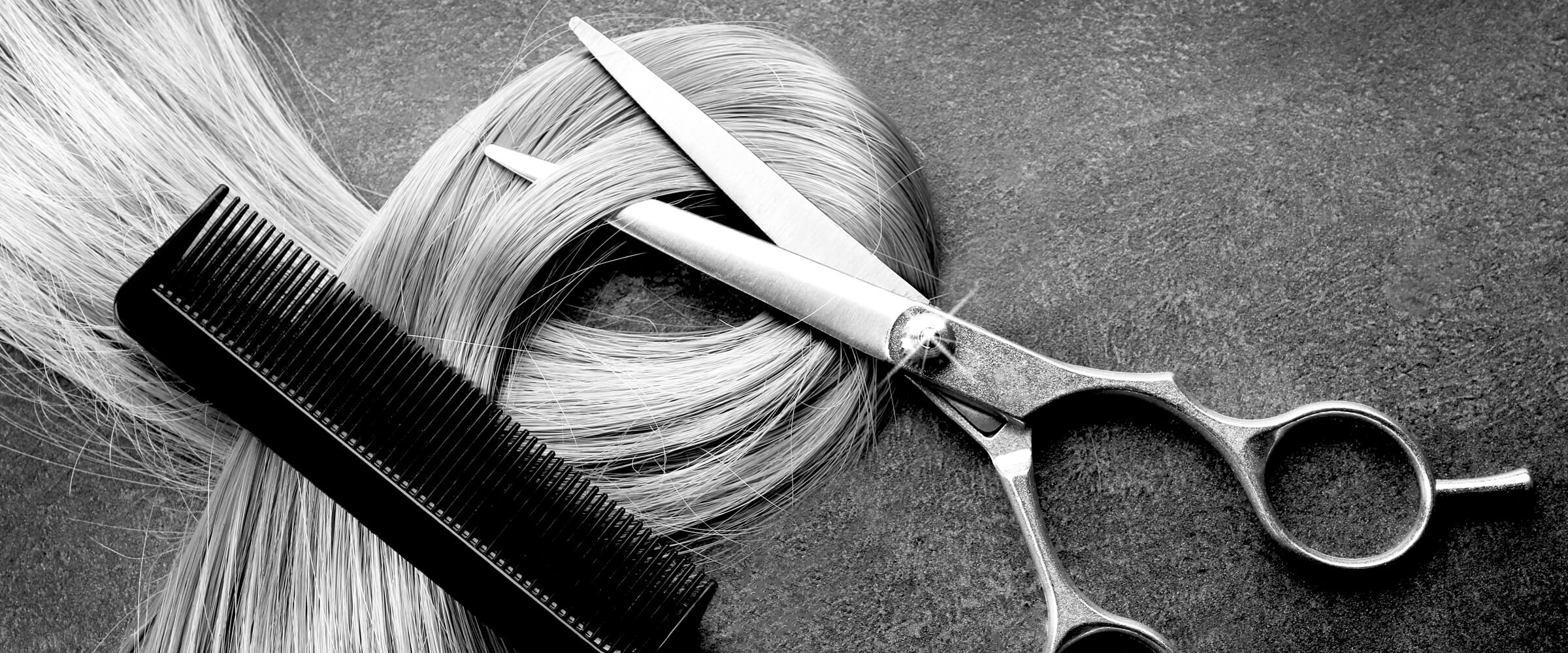 Where to buy SHE hair
Do you also dream about a hair with more volume and length – in beautiful colours? Please contact us at Aderans Scandinavia and we will be happy to help you find your nearest hairdresser and dealer of SHE Hair Extensions.
Contact our country based wholesalers:
SWEDEN | TOUPÉMA BELGAL
toupemabelgal.se | 020-36 87 00 | @toupemabelgal
DENMARK | CARL M LUNDH
carlmlundh.dk | 78 77 05 46 | @carlmlundhdk
NORWAY | CARL M LUNDH
carlmlundh.no | 219 39 620 | @carlmlundhno
HEAD OFFICE | ADERANS SWEDEN AB
aderans.se | +46 (40) -36 87 00
Are you a professional hairdresser?
Are you a hairdresser and want access to Scandinavia's widest range of extensions and accessories? You are most welcome to contact us for more information – and how to become a customer with us. To become a reseller of our hair products and extensions you must have registered company and be a hairdresser or stylist.