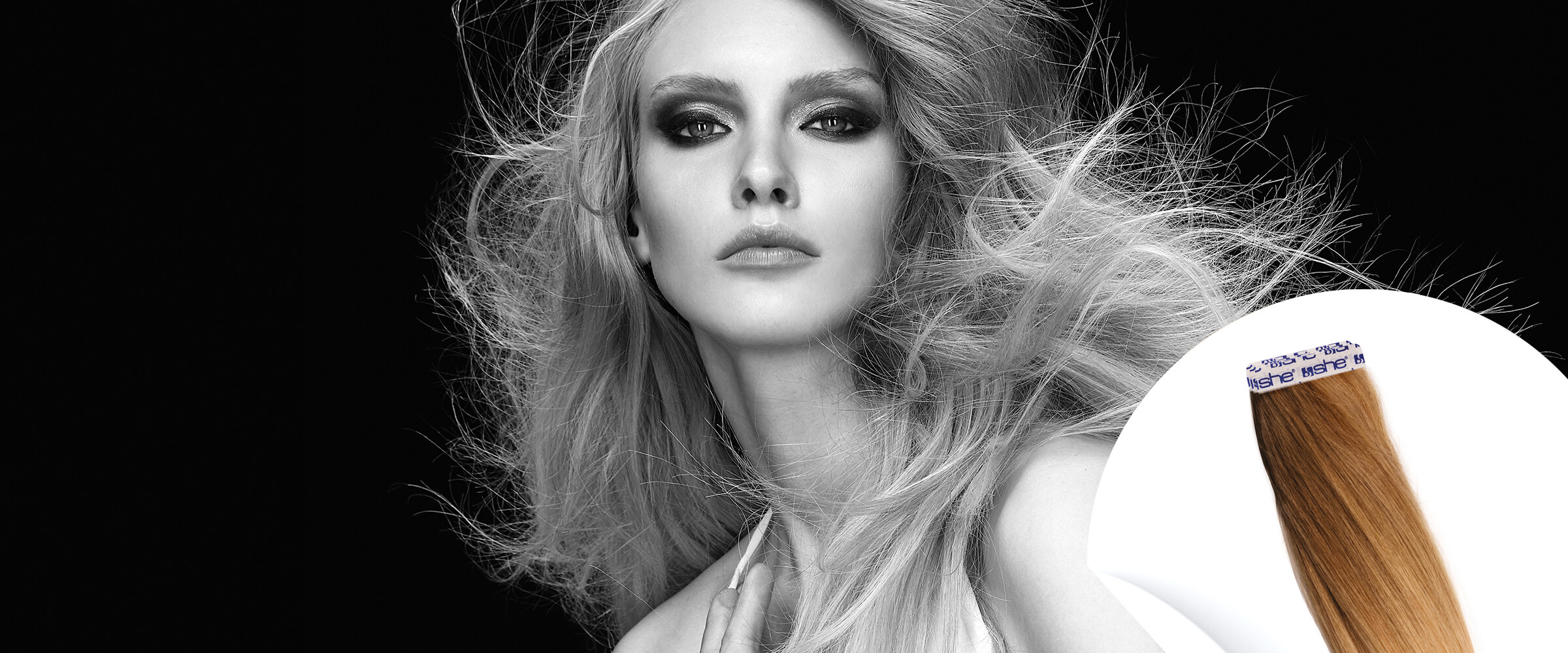 Fashion Tape
SHE hair professional tape-in extensions – bringing you the very best in adhesive extensions currently available on the market. Tape-in is a simple and immediate application system offering the best performance fast. The tape adhesive is very thin – that gives both a natural and stunning beautiful look. SHE Fashion Tape also proposes a wide range of colours with Nature, Ombre, Rooted and Balayage effect.
Fashion Tape from SHE is an obvious choice for you who wants a fuller hairstyle with volume, colour and lengths. In addition to volume and length, you also have the opportunity to mix different shades and colours for a more nuanced result or fun effects.
The hair is 100% Remy Natural Hair. With the remy system, the hair is prepared respecting the natural sense of cuticles to avoid tangling. For a natural and flawless look.
Easy!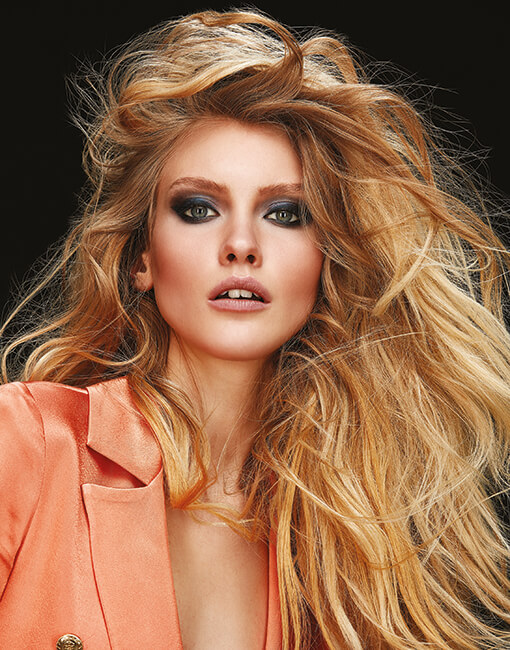 Featuring – Color Effects
New rooted, balayage, natural and ombre colour techniques to release the creativity of every hair style. With SHE extensions, you'll notice the difference!