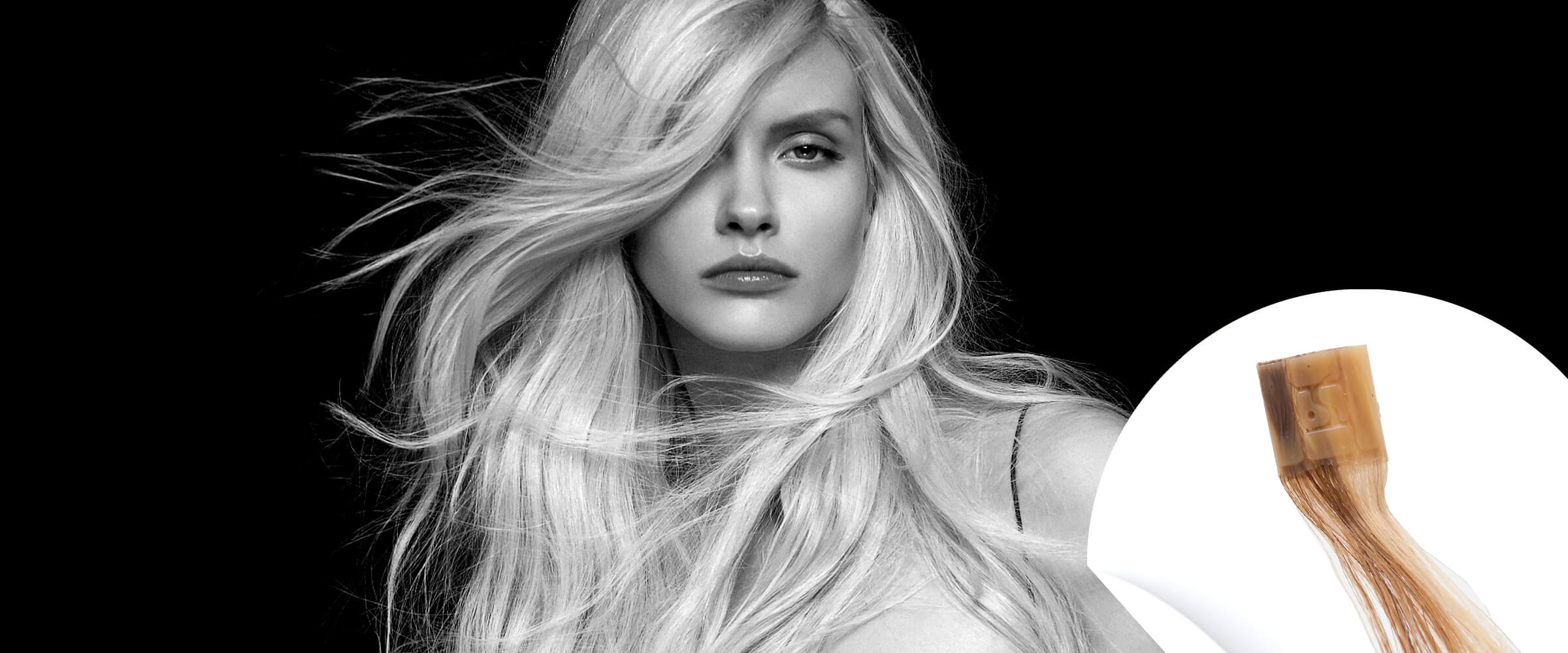 Keratin System
Many techniques exist for applying extensions. The most well-known and longer lasting of all uses keratin, a waterproof protein, which, when heated with special equipment, acts as a natural glue. With keratin, extensions bond perfectly with the molecular structure of one's own hair for a flawless end-result and invisible fixing. Removal is just as quick and simple using a delicate product that leaves hair healthy and completely unaltered.
With SHE Keratin System you get an amazing hair length from 40 cm up to 65 cm! In a color palette that covers most of what you want.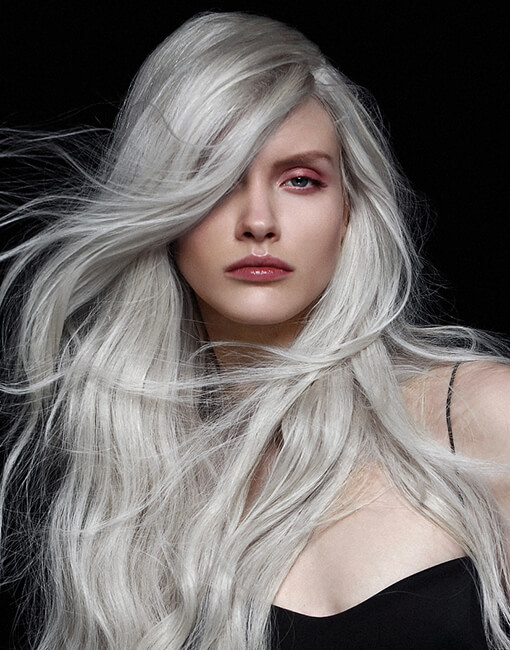 100% Remy Natural Hair
With the remy system, the hair is prepared respecting the natural sense of cuticles to avoid tangling. For a natural and flawless look!